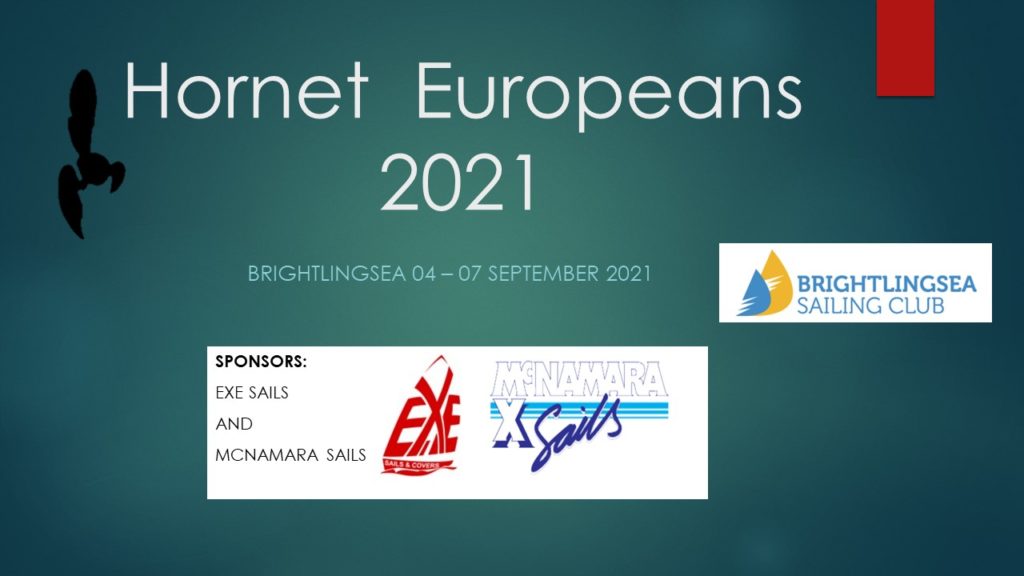 Brightlingsea Sailing Club, Essex
For 2021, the Hornet class association is pleased to announce that Brightlingsea Sailing Club will be hosting our (4-day) Europeans championship between 4th and 7th September. The Hornets have been regular visitors to Brightlingsea over many years so we know we will enjoy great racing as well a very social (but very responsible…) time ashore.
Due to the relatively short notice, we will be sharing Saturday with RS Aeros and Solo, and on Sunday with the Aeros alone.
Downloads:
Entry Form NOW ONLINE