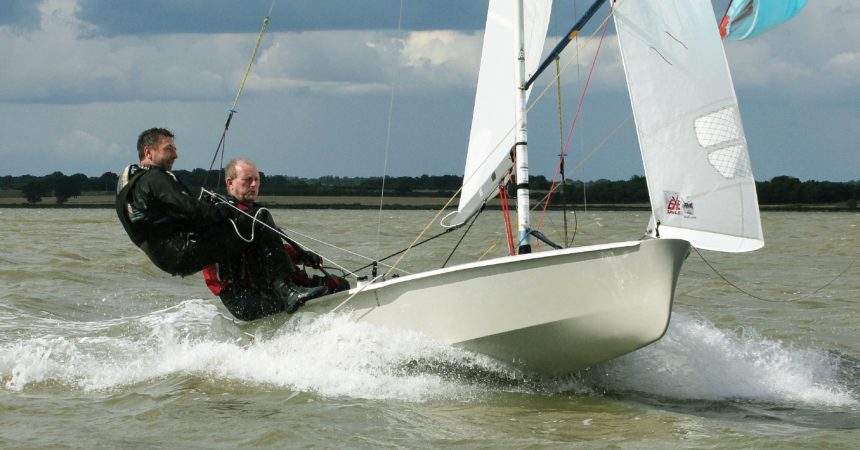 Netley open – Online entry open
5th/6th October
Netley have released their online entry form on their site.
https://secure.netleysc.co.uk/open_meetings/open_entry.php
Note that after 1st October, there is an additional £5 surcharge so get your entries in early!
The event will consist of eight races.
Saturday 5th October Briefing 11:30. Race 1: Start 13.00, subsequent races to follow as directed by the PRO.
Sunday 6th October Briefing 10.00 Start not before 11.30, subsequent races to follow as directed by PRO
Visitors are welcome to arrive on Friday with the club bar being open
On Saturday night there will be food available and an event organised (somebody suggested an Oktoberfest-theme but I can't be sure)
Camping is available on site £10 for the weekend for 2 people
Access: VERY IMPORTANT
Netley Sailing Club is accessed by driving through Victoria Park (Please do not confuse it with Netley Cliff Sailing Club). There is a barrier and NPR System which records the number plate of vehicles entering the park. A second camera at the first locked gate to the club records number plate of vehicles entering Netley Sailing Club so visitors can exit the Park without paying a parking charge. There are two gates which need to be left secured. The code will be communicated via email to competitors who register in advance.
Prior to the event please see:-