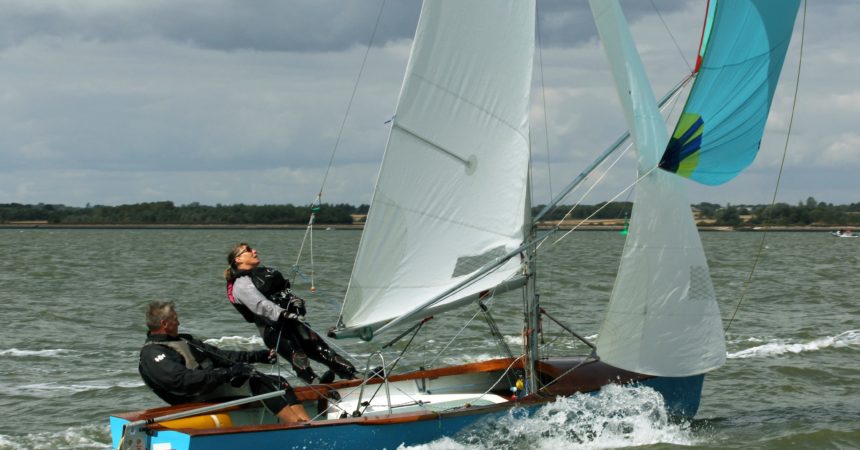 Hornet Virtual Regatta
Those tracking our Facebook page will see that we held our first Virtual Regatta in place of the planned PD open event. And it was just as tricky as sailing at PD!
Jo Powell did an excellent job organising the event as well providing some useful tips such as, how long should you cook lentil for? (Don't ask us to explain, you had to be there).
Following the success of this first event, there will be other events in the future, probably linked to the original open dates. Watch our Facebook page for more details and how to enter
https://www.facebook.com/groups/1512183198999682/permalink/2453786078172718/?hc_location=ufi
Results from virtual PD open :
A typical hornet first event of the year
Some very close racing all through the fleet.
Everyone helped each other sail faster.
Alex was late
Mike hadn't been in a boat for a bit and had to re learn how to sail.
Lizzi missed it too hungover.
Kids were cheeky!
And everyone left looking forward to the next open
Great to see everyone.
See you all again soon.
Jo